This open house was active from Sept. 2-Oct. 23, 2020. Information on this website may no longer be current. Email us for more information.
Washington County, in partnership with Ride Connection, Inc., is preparing a Transit Development Plan to help us identify public transportation improvement priorities to meet Keep Oregon Moving (House Bill 2017) legislation requirements. Eligible priorities include:
Increasing the number of buses per day
Expanding bus routes and services to reach more communities
Improving connections between buses, shuttles and MAX
Improving service to students in grades 9-12
Increasing the use of transit vehicles powered by natural gas or electricity
Ride Connection, Inc. Public Transportation Services in Washington County
Bus service for the Forest Grove area. Helps the community connect with TriMet Bus 57 and downtown.
Bus servicing North Hillsboro businesses with connection to TriMet MAX at Orenco Station Plaza.
Bus route that connects the WES commuter rail line to employment areas in Tualatin.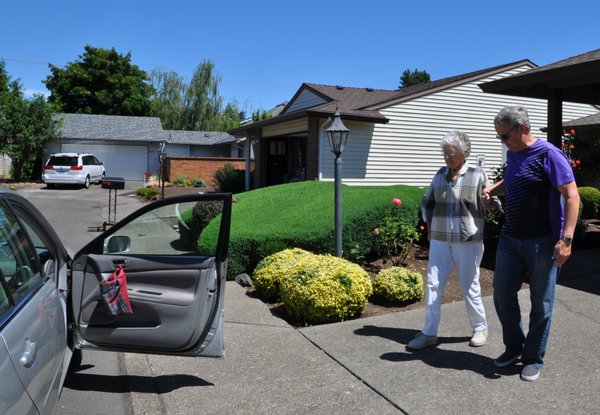 Free transportation to and from the rural area.
Intercity bus service between Tillamook and Portland operated by Tillamook County and subsidized by Ride Connection. Free bus service connecting Banks and North Plains to Portland. Service also includes stops at 185th Avenue and Sunset Transit Center.
Learn more at Public Transportation Services in Washington County.